L

atin
Flavor
Located on this quiet corner in Providence, Rhode Island, this high energy eatery was named for the mountain range that runs through South America. Cesin Curi took the best cuisine from the region and created a menu lined with a fusion of Latin flavors.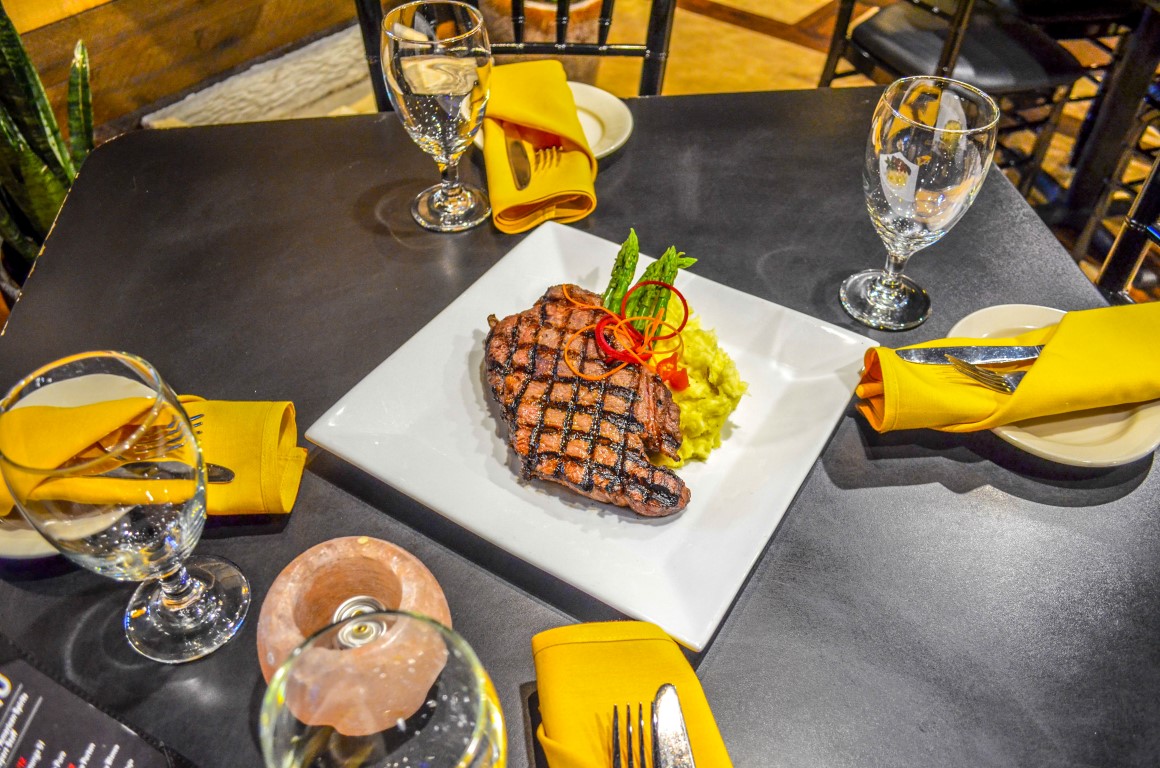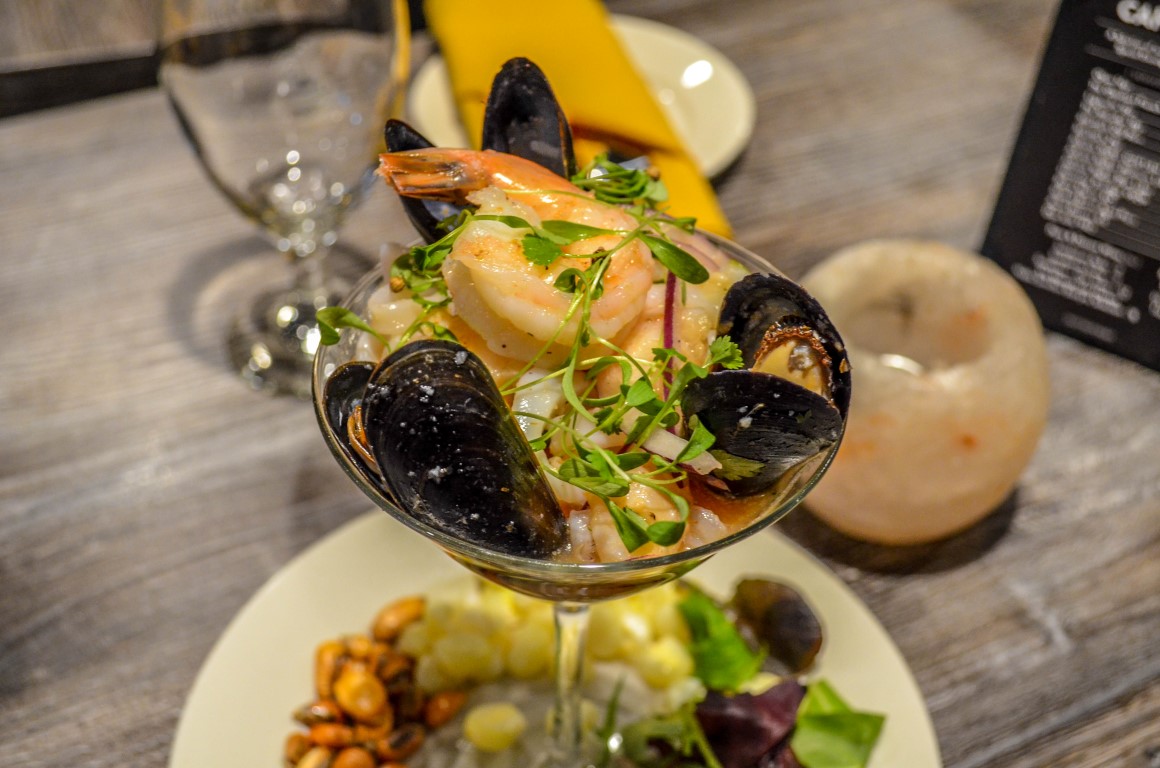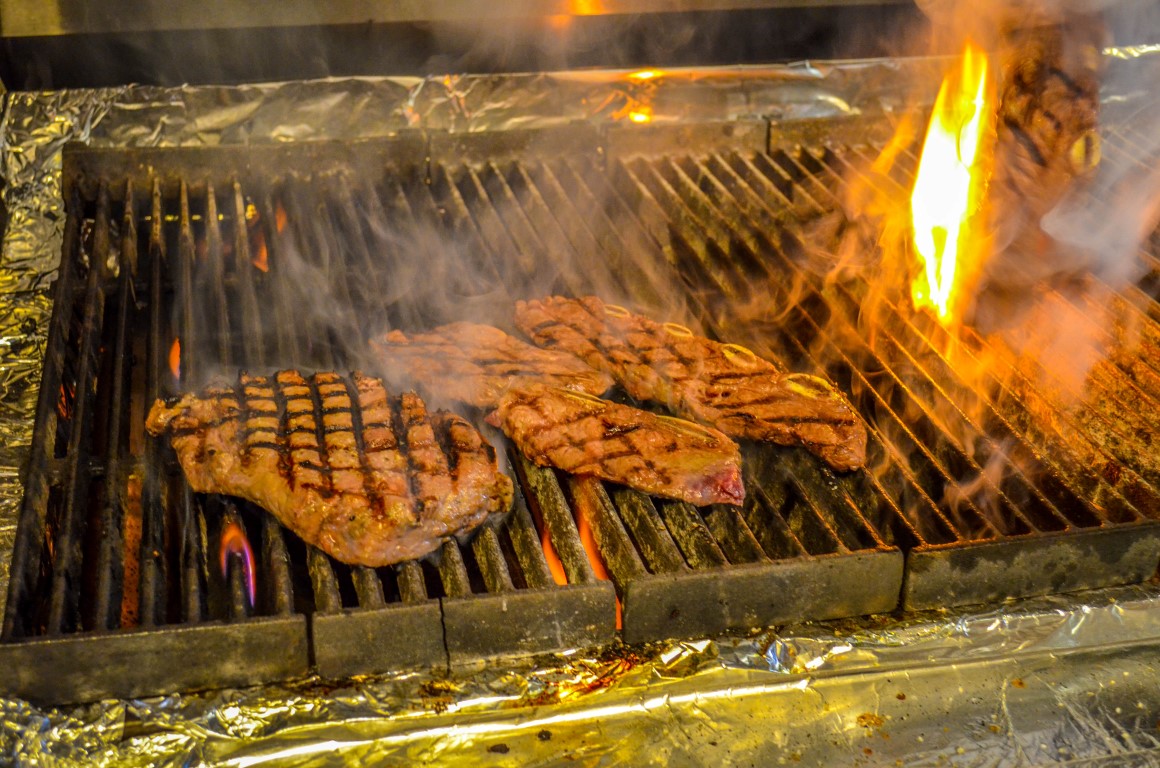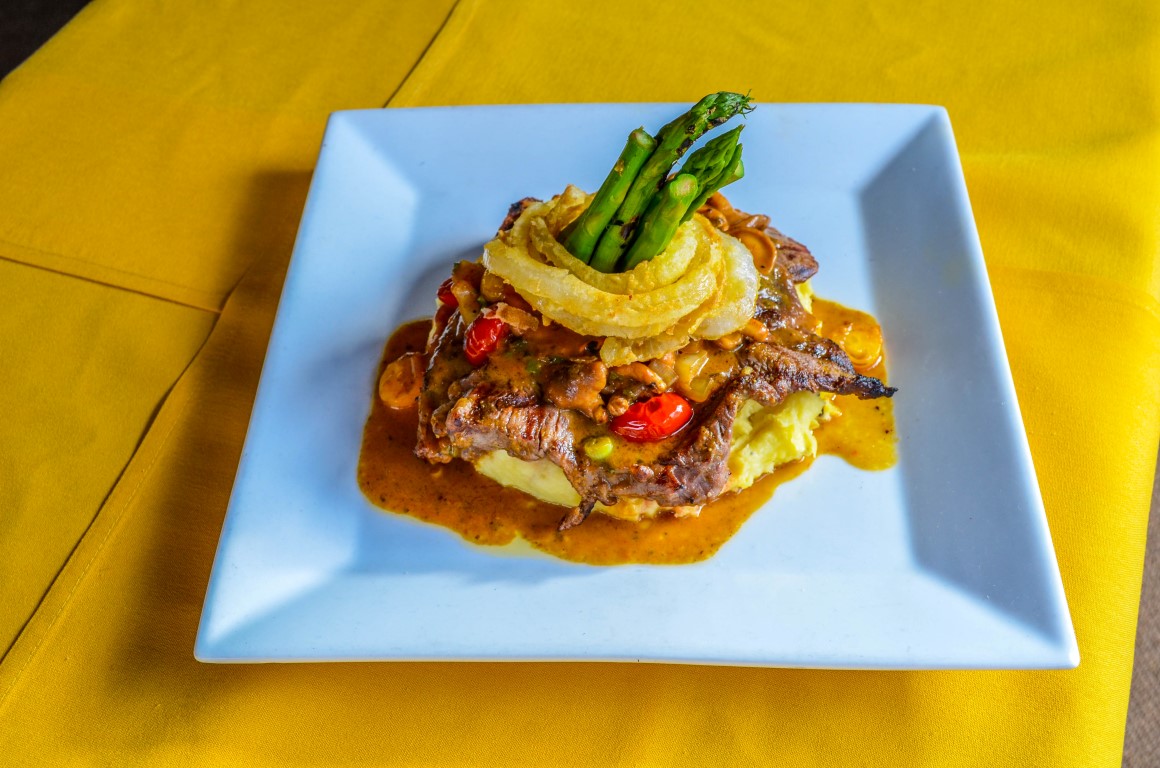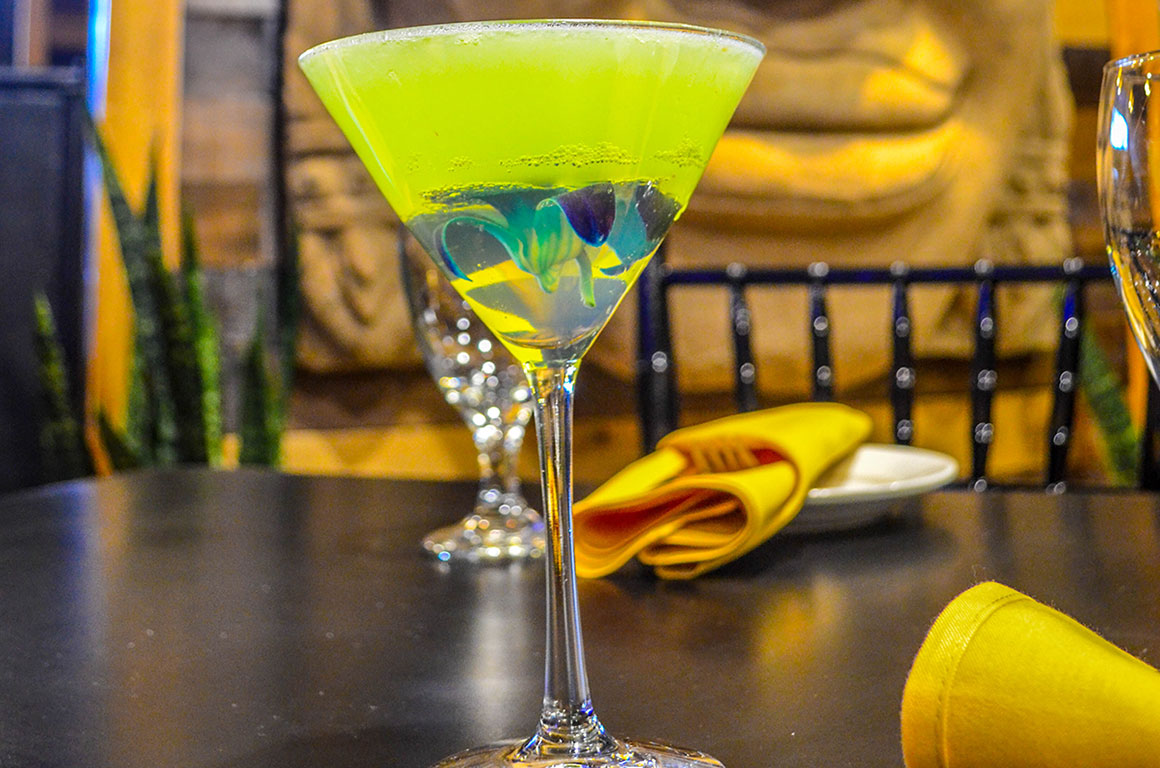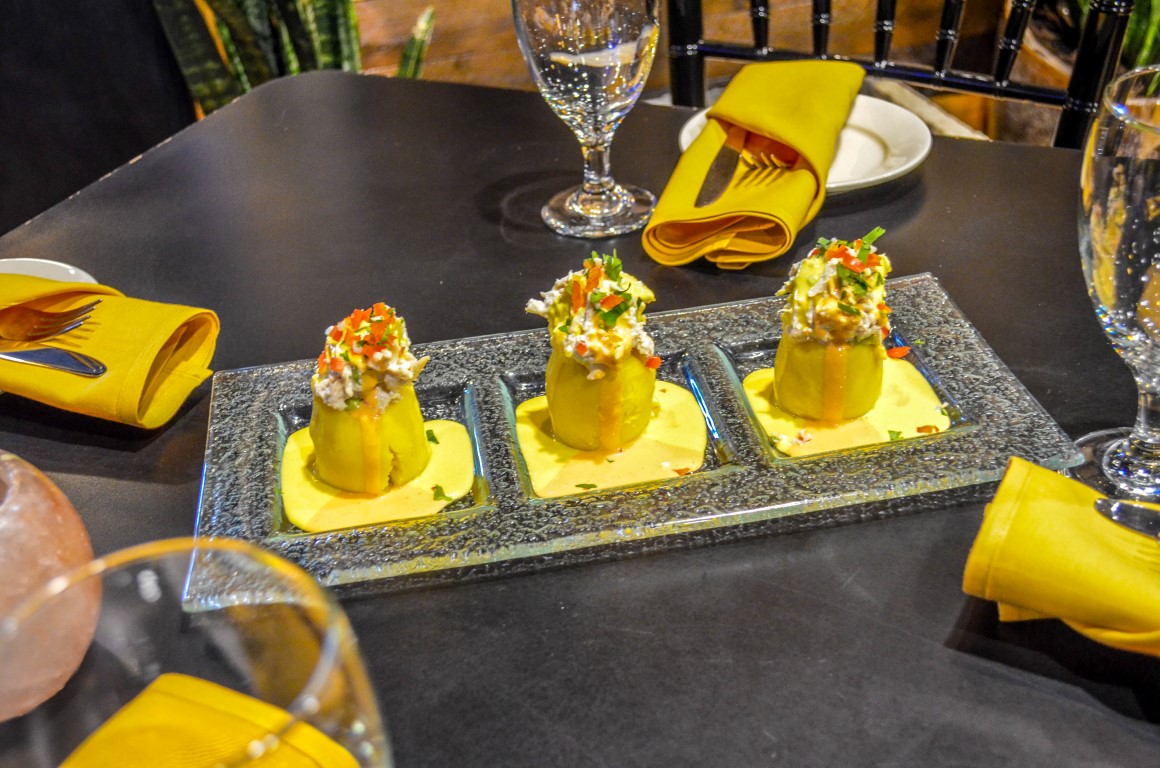 L

ight up
Your Senses
Come enjoy different meccas of cuisine with dishes including Ceviche, Churrasco Anticuchero, Pescado A Lo Macho and Paella. We have dishes to please any palate!
Something is wrong.

Instagram token error.